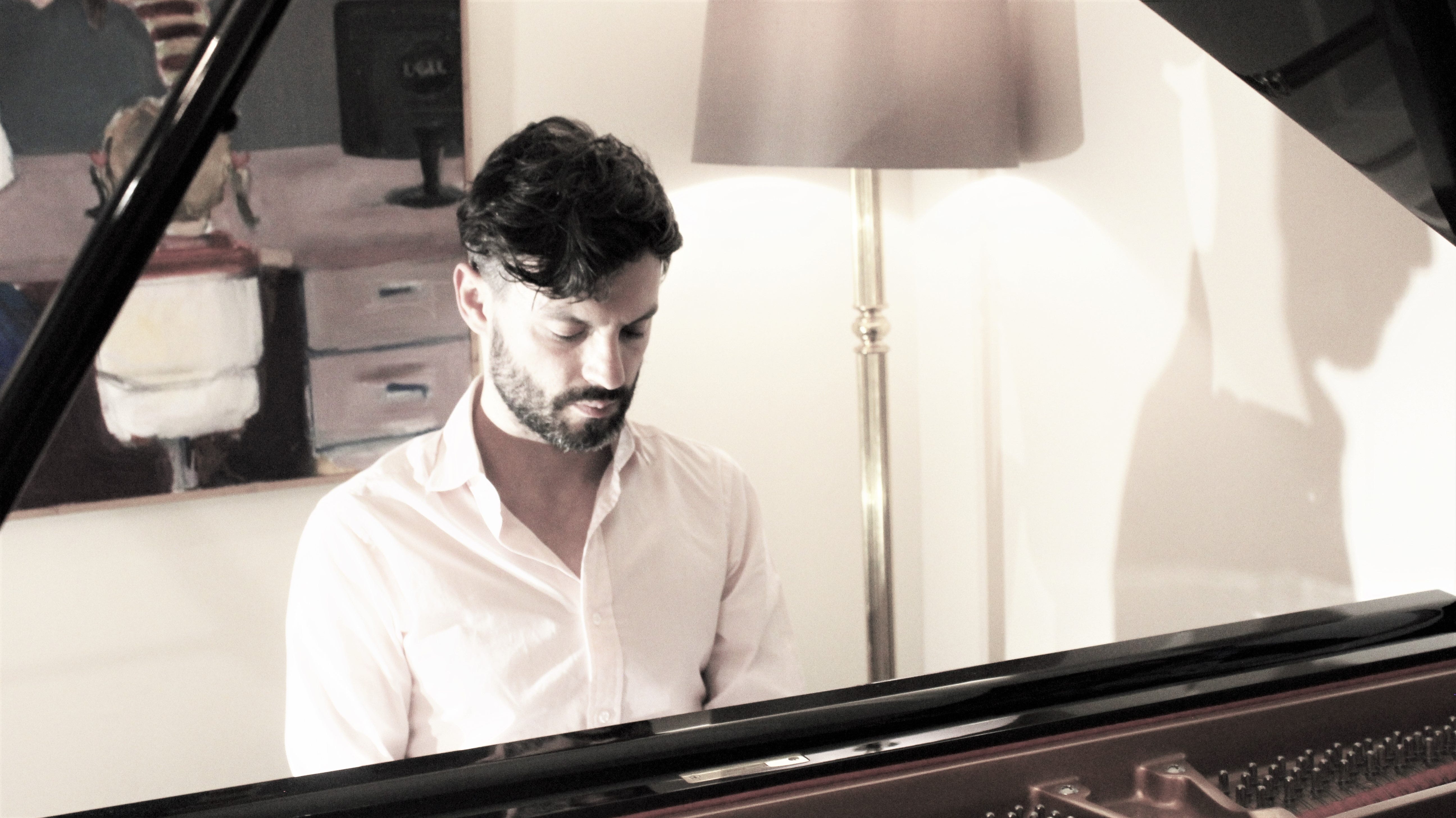 ACCREDITED
WKMT London Piano Teachers
Ever wondered what you could achieve, if only you had the right teacher? Welcome to the place where you'll never stop growing, no matter how much you know.
DURING COVID-19
ALL OUR PIANO LESSONS ARE ONLINE
Once the situation resolves you can migrate to face-to-face sessions in your area.
Our Prestigious Piano Teachers
"Accredited WKMT London Piano Teachers" are piano tutors in your area who have successfully passed WKMT London specifications to be endorsed by this prestigious organisation to deliver piano lessons.
What does this endorsement mean?
Hiring a WKMT accredited piano teacher means that either yourself or your child will access the professional framing provided by WKMT London while taking lessons in the city of Glasgow.
How do teachers become "Accredited WKMT London Piano Teachers"?
Piano teachers in your region receive an invite to send their CV's for assessment.

WKMT carefully assesses all submissions before a member of our team appoints the most qualified individuals for an interview.

The teachers are then academically and musically tested to validate their qualifications by WKMT directors.

If the process is successful, then their training begins to meet WKMT teaching guidelines.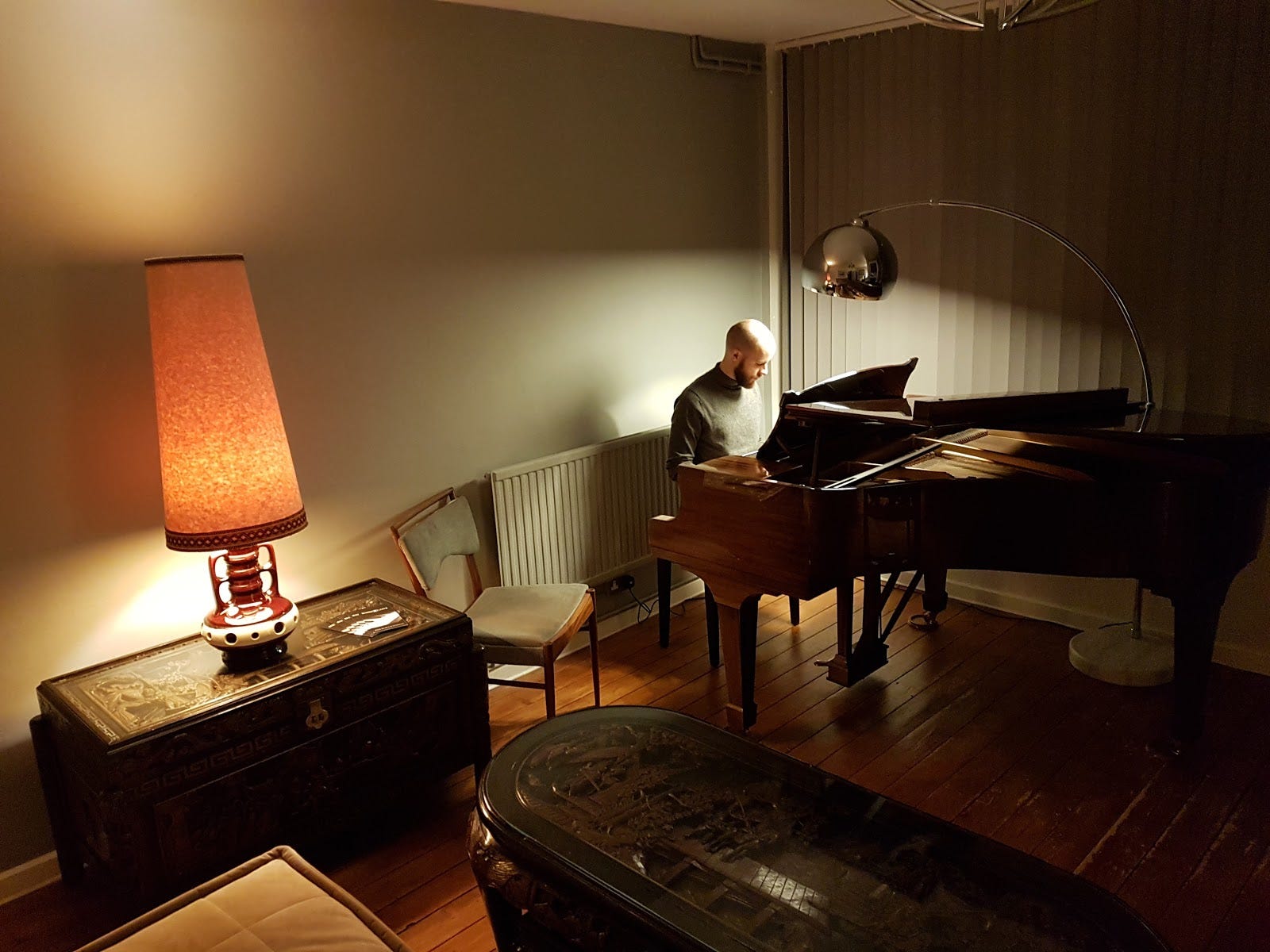 Why us instead of a piano teachers directory?
The main difference between us and a piano-teachers-directory is that we are not a directory; we are a real studio based in London.

Our teachers in London provide piano lessons to students of all levels and ages at our premises.

We deliver concerts at our appointed concert venue, St. Cuthbert's Philbeach Gardens, we run some of the largest piano student festivals in the city, and we regularly organised well-known musical events. All these events are recorded and professionally filmed.

Our director is an international concert pianist with a clear track of success. His concerts and reputation support our academic activities.

We have a customer service office which open Monday to Sunday from 9 am to 9 pm every day of the year, including half-term holidays and bank holidays.


Online piano lessons with WKMT London teachers
WKMT also offers online piano lessons with its full-time London teachers.

These lessons also benefit from all the supportive activities and events attached to our regular regional face-to-face piano lessons.

For more information, please visit www.wkmt.co.uk.
Our Lesson Reports
Planning is a process of sequences through which a series of steps are established that lead teaching to a final goal.

It is essential to achieve the learning objectives since it organises and hierarchizes the what and how to teach and the subsequent corresponding activities.

Its importance lies in the necessity to organise in a coherent way the goals proposed in the student programme. This practice involves making decisions about what will be learned in the lesson, the methodology that the teacher will make and how it can best be accomplished.

The reporting system is the base and governing axis of the teaching-learning process. It allows the teacher and the student to follow the progress and keep track of weekly sessions to ensure the student's success and the achievement of the goals presented in the study plan.
It also aids the parents who can reinforce the subjects taught during the lessons, helping the teacher to develop the necessary practice structure at home following the observations written by the tutor in charge.

In conclusion, the report system provided by WKMT teachers is a malleable process through which any teacher of WKMT team can quickly assess or re-assess the student's progress, allowing the tutor to efficiently resume the teaching dynamic of the student and work accordingly.
Piano academic framing
All study programmes, including the "Pre-grade foundational course" are monitored and approved by WKMT London directors.


The examinations of the foundational courses (pre-grades) and grade mock tests are in charge of WKMT London directors. These exams can be taken remotely, directly at WKMT London premises or in the instance of WKMT festivals.


Regularly trained and assessed teachers
WKMT runs two to three weekly remote meetings through Skype and Zoom from its headquarters in London. All teachers need to attend at least 60% of all meetings and comply with the assessments proposed by WKMT directors to keep their endorsements.


This professional monitoring ensures your teacher is up to our teaching guidelines standards.
Active London musical community
All students of WKMT have access to monthly musical events involving professional concerts and performance opportunities.
European intensive courses and summer music camps in Spain
WKMT benefits from access to its superb European campus where a selection students can attend a week of intensive musical training with Juan Rezzuto, WKMT's founder and director.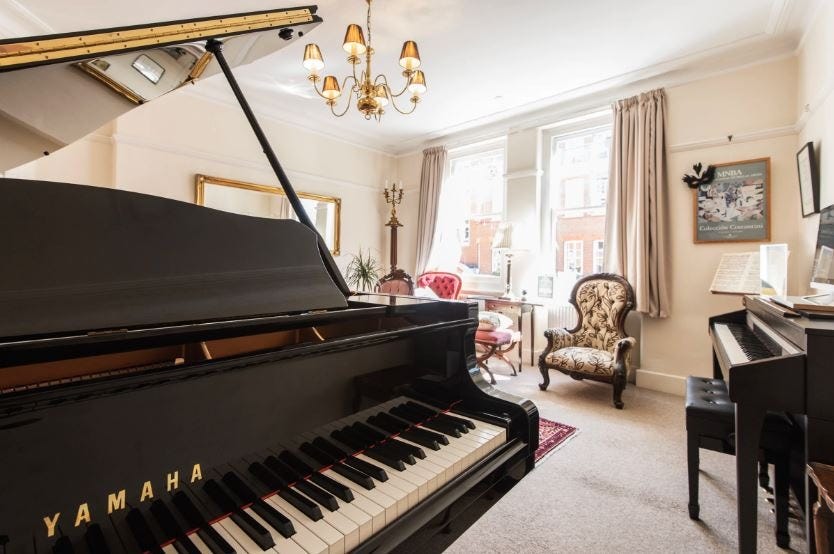 Testimonials
Our daughter started the piano lesson last year when she's 5 (just one month shy to turning 6). She loved the lessons as the teachers are friendly, fun, patient and simply great. One year on, she passed ABRSM grade 1 with distinction, which we did not think possible, or even happening when she started. I sometimes wish my piano teacher when I was a child was like yours. Thank you!

Antonio Kazumi - student parent